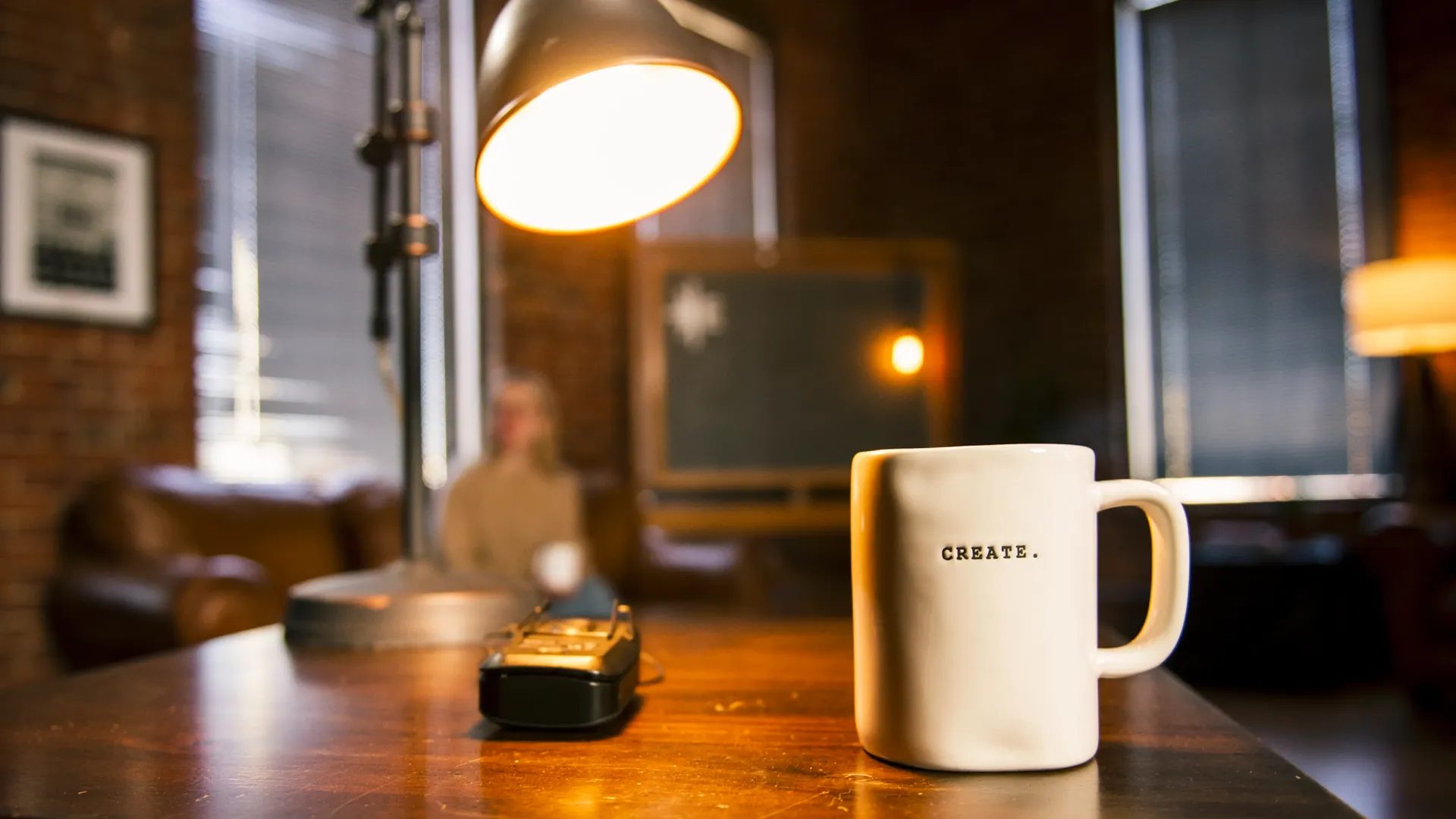 19 Jul

Stop delaying your video marketing

Breaking News: Times are tough. The job market is fluctuating fast and a lot of people are getting laid off. The economy is pretty rough. Regardless of how we got here or how things will get better, people tend to be reactive in hard times. This includes businesses. It seems like the first thing to get cut are marketing budgets when a company is either downsizing or reallocating funds. It's ironic I think because when you're struggling, isn't that the time you need to be leaning into further communication, both internally with your team, and externally with your audience? Is it really the wisest move to back off from pushing your message to the right people? How do you look at what's right in front of you, and also prioritize a video marketing plan that will have results? How do you stop delaying your video production?

We're in a similar boat. We've noticed many of our partners are cautious right now. We've noticed marketing budgets getting smaller. We've noticed payment timelines are more and more of a struggle and complication. It's even caused us to put on our producer hats more and spend less time on our own marketing. It's just the nature of doing what needs to be done now to be in a healthy place. We're a small enough team that we end up having to wear multiple hats, and I think it can be the same for companies who are 10x our size or more. So believe me, I get it. But, as our head of marketing, I've really had to re-think certain strategies and brush up on some website back-end techniques and data ( not my forte or favorite aspect of marketing, but necessary ) in order to make sure we're not disappearing off the face of the earth, especially when we need to keep those conversations and cameras rolling. Here are some suggestions that may help you stop delaying your video marketing plan.
Here Are 4 Suggestions To Help You Stop Delaying Your Video Marketing
1. Create your own content.
It's free, and it's crazy how simple it's become. We're a film production company so naturally we're fans of cinematic high quality video content, and less drawn in by phone videos and salesy targeted ads and short snappy social videos. But with that said –  hey, these types of videos may make perfect sense for you. In a time where money is tight, it may be time to press record on your phone, download a simple editing tool, and get posting. A lot of people tend to overlook or are used to the phone-quality style in the last couple years. It's not usually helpful in eliciting a certain emotion or telling a particular story, but it can be super effective in communicating a short message / educating / advertising to the right people. Keep it light, fun, and a short run time. Here's some insights from a moving company in our network who has some insights that can be helpful for any business.
If you want any help or suggestions with this, no strings attached – schedule a call with me.
2. Look at your past struggles and hardships.
Where did those stories end up? Are you telling those stories to your audience? Are they relevant for pushing you towards the goals you have? Are you unsure how to find those stories? Are you intimidated by the thought of telling that story and don't know where to start? That's something we know how to help with. Think about the conflict you're in now as it relates to a story. What do you hope the resolve will be in the future? Our process is all about finding the strength in your stories that you already have that aligns with your values in order to push you towards your goals.
3. Consider ROI.
Try to think about the next 6 months, year, or beyond that. Potential clients get hung up on the price tag of quality film production and push off investing in it for years and years. Sometimes, they simply can't afford us and the conversation ends fairly quickly, and we make suggestions on how they can get good results with low investment on their own or with a freelancer. But other times, it's just delaying and saying "not yet" because they're waiting for a time that will probably never come. When things are really busy, and money is no object, it becomes tricky to schedule production time, to make deadlines, and to reign in the team for planning pre-production, etc. Then when times are slower, it seemingly becomes more of a risk to invest. So there's this middle ground that people wait for. But from what I've seen in many industries, this middle ground of just-the-right-amount-of-busyness and having just-the-right-amount-of-time only happens when you decide to move forward. It's like deciding to work out. You don't wait until you have the right amount of energy and time to do it. You just start doing it and suddenly that part of your schedule becomes filled in with something you've prioritized. If you don't prioritize it, the time gets filled in with something else and you end up thinking "yeah, I really need to start doing that." But then you don't do it.
Every month and year that you're not investing in telling the right stories and creating the marketing videos you've spoken to your team about so many times is just another year that you're missing out on the results of the return.
Measuring the return on investment for this type of video marketing production can be difficult, but in general our clients see a 8-10x return within the first year of launching their brand story video, testimonial, and/or product commercial. Clients see the best results from jumping into a Story Acceleration Partnership. See more case studies here.
4. Shift your perspective.
As I mentioned, marketing is usually the first thing to get cut, and the last thing to be prioritized. As a film production company and creative vendor, we're treated like our services fit into a "nice to have" category. Our meetings are sometimes rescheduled at the last minute because "something came up" or we get pushed off for months on end because leadership is looking at every other area of their business. That's understandable and I can't fault people for being busy and prioritizing what's right in front of them, but it does show an overall perspective of video production and marketing being less important and urgent than day to day operations of a business. If you are thinking in this way, you may be forgetting that your entire brand's reputation and ability to grow hinges on marketing. The whole way in which your products or services are understood and purchased relies on marketing content. The way people trust you, get to know you, remember you, and want to work with you, is because of the story you tell yourself and others. Naturally, there's word-of-mouth, but it's that's not in your control. There's public demand as well, but there's also your competitors who may be a few steps ahead, or maybe you could be a few steps ahead of them.
Telling stories through beautiful films is proven to really reach people. What do you think? What did I miss? Why are you putting off your marketing videos? Why aren't you telling your story? If you're looking to get started on a project, Votary has a passion for telling compelling stories through the art of filmmaking. We specialize in producing brand stories, creative commercials, and documentary series. If that sounds to you like we might be a fit, then let's talk. Start a Conversation.